Ultrasound for Pregnant– Safe or Not?
Ultrasound is the most known method of diagnostic method during pregnancy, but the question about its safety still remains a very important one. Other relative question in this topic is what is more safe 2D or 3D ultrasound? Actually in a physical sense 3D ultrasound doesn't differ from 2D, they use the same scans. So logically the possibility of any harm of both methods are equal no matter what you use 2D or 3D ultrasounds.
Based on our experience in pregnancy diagnosis we will review the most frequently asked questions about the topic are answer them one by one.
Question #1. Could ultrasound harm my baby?
Ultrasound is perfectly safe for you and your child. Let's consider why. A certain amount of heat is allocated during ultrasound scanning, part of which is absorbed by the scanned organs. Thermal effect of the heat is less than one degree of heat too small to harm you or the fetus. Heat could have an impact just when your body temperature increases at least four degrees of Celsius, from 36 to 40 degrees.
Question #2. What does the research say about ultrasound diagnostic safety?
Many scientists took and still take part in ultrasound diagnostic research, regarding its safety. They've started relatively for the simple reason that almost every pregnant woman today is undergoing ultrasound scanning and it is difficult to find those who haven't done for comparison. Even though this may be a convincing fact about the ultrasound safety that is in use.
Studies haven't showed any association between use of ultrasound and weight of a newborn, as well as the probability of cancer development and inability to read or hearing loss. One scientific study claims that there is a relationship between ultrasound and birth rate of left-handed boys. But the data was poorly articulated and didn't have confirmation by other authors.
Question #3. Are there other methods of ultrasound?
Among other methods of fetus scanning is Doppler and color scanning. It uses a narrow sound beam, which is concentrated in a small area. Although the intensity of heat for this principle is higher, to harm any vital organs the beam should stay in the same place for a long time. The Doppler Effect is usually used for blood flow monitoring and as the blood is constantly moving through the vessels, the heat is distributed over a large volume.
During vaginal ultrasound heating is stronger than during usual ultrasound (performed through the abdominal wall). This happens because vaginal probe is heated also by your body. But again the probe must stay in the body for a quite long time for the heat was noticeable.
Question #4. How can I be sure that the ultrasound is safe?
Ask employees of the clinic where you run examinations to show you the certificates indicating they are allowed to run ultrasound diagnosis. Under the existing instructions only those who have appropriate certificates, qualifications and those who use secure scanning methods could do ultrasound scanning. You can protect yourself knowing the facts about ultrasound examination, which are also known to doctors:
It is forbidden to hold the scanning probe in one position for a long time.
Bone tissue is heated much faster than soft tissue.
The skull of a child is a very sensitive area on the late stages of pregnancy.
The ultrasound session should be extremely short if you have a fever, because the temperature of your body is already higher than it should be.
In the first weeks of a pregnancy Doppler scan, especially with vaginal probe, can't be used. ???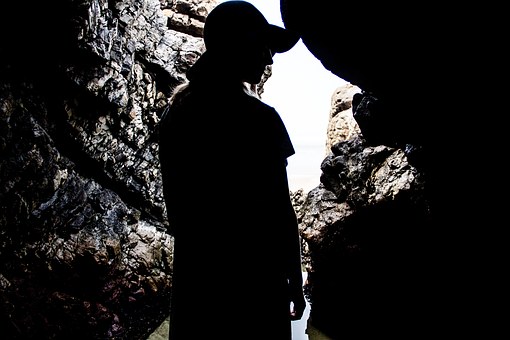 SHARE:

>