Why Components And Parts Hinder The Development Of China's Auto Industry?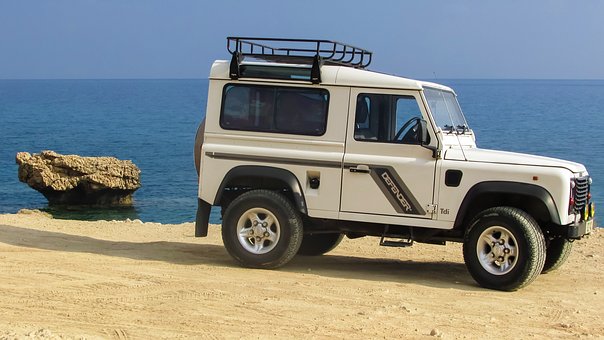 Auto parts is a very important part of the in the automotive industry chain. In the value chain of the global automotive industry, the value of auto parts is 50% of the total value. However, China's auto parts industry is still very fragile. How can we strengthen the auto parts industry?
Since the reform and opening up, China's auto parts industry had a rapid development. In 2010, the annual output value achieved 1.6 trillion yuan. There are about 30,000 auto parts enterprises across the country. It already can provide support for an annual output of more than 1,800 cars and more than 24 million motorcycles for the community and provide maintenance services for more than 7,000 cars and more than 110 million motorcycles.
However, an unavoidable reality is that auto parts enterprises in China are small and the industry concentration is low. Most of them rely on vicious low price competition, leading to disorderly markets. The level of the industry can not raiseThis has become the pain of China's automobile industry.
Recently, "AutomotiveNews" published Top 100 global auto parts suppliers in 2010. America, Japan, Germany, respectively have 30, 28 and 17 short-listed companies, accounting for 75% of the total. The other 25 companies were divided by France, South Korea, Canada, Sweden and other 6 countries. Among them, Korean companies have the most eye-catching performance. It has four companies short-listed. And as the world's largest car market, China has no auto parts companies short-listed.
In fact, Chinese companies has been absent in the list of the global top 100 automotive supporting parts suppliers for a long time. Germany's Bosch ranked the first in the list. Its sales revenue in 2010 reached 47.3 billion euros, accounting for more than a quarter of China's auto parts market in 2010. The sales revenue of the country's largest auto parts company Universal Group's automotive business in 2010 was only $ 3.3 billion, a big difference from the list's final name Sweden's SKF Automotive Division.
At the Auto Parts Expo, compared with the foreign parts manufacturers, domestic 1,000 auto parts enterprises are not only small and most of the exhibits are relatively low-tech and the brand awareness is not high.
If there is no independent technology and brand, it is difficult to have market competitiveness. The data from the Commerce Department show that foreign companies control the vast majority of market share of auto parts. The sales of the domestic parts industry accounted for only 20% to 25%. Auto parts manufacturers with foreign background are more than 75% of the industry.
by:
Amanda Xia