The Best Time to Enjoy Cheap Majorca Holidays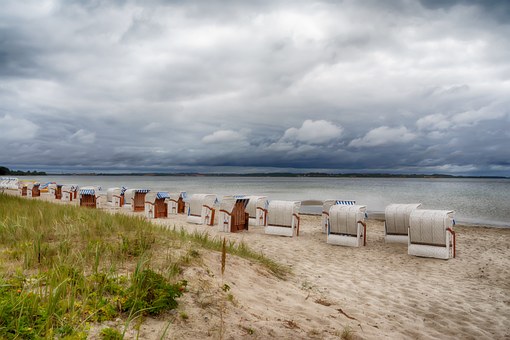 Author: Yvonne Dawson
Most people associate Majorca holidays with bottles of San Miguel, sombrero's, donkeys, and long sandy beaches,  The soft sandy beaches and long days lazing in the sun attract British holidaymakers back to this sunny Balearic island year after year. But why not consider saving yourself a bit of money and going a little earlier in the year. Spring is one of the most beautiful times of the year to visit and you usually find that cheap Majorca holidays are readily available.
Majorca gets many visitors from Austria and Germany at this time as they enjoy the breathtaking countryside walks and beautiful green scenery. Early mornings can be a bit cooler but this is a great time to pull on your walking boots and head out into the fresh air. There are numerous tracks to follow, many laid years ago by monks seeking isolation and places of silence for prayer. You can still come across their sanctuaries which are today used as resting places for weary walkers. This is the kind of relaxing and secluded atmosphere you will get while walking on Majorca holidays, with just the odd chirping bird and the wind in the trees for company.
There are also plenty of winding and sometimes steep roads to enjoy similar scenery by car or bus trip. Take a picnic and enjoy a full day out exploring, the locals will be only too happy to share their stories and traditions with you as you meet them along the way.
One of the most beautiful parts of cheap Majorca holidays at this time of year is the fragrant almond blossom. Normally in full bloom by mid February, the blossom really is a romantic, picturesque sight, making a short break here the perfect Valentine's present.
You can still benefit from cheap Majorca holidays at Easter time when the weather is getting even warmer and you are welcome to join in some of the islands fascinating religious festivals. The celebrations begin on Palm Sunday with local people parading through the streets carrying olive branches and palm leaves. Over the Easter weekend there are further processions with floats depicting biblical scenes with one of the best being in Palma. Celebrations usually finish on Easter Monday, sometimes later, when families head for the hills and the peace of the sanctuaries for a day of reflection and fresh air.
So don't just think about Majorca as a summer destination, consider looking for cheap Majorca holidays in spring time and see this stunning island in all its natural beauty.
About the Author:
Yvonne Dawson also writes for TravelNewz, check out the site for interesting and fun news stories.
Article Source: ArticlesBase.com - The Best Time to Enjoy Cheap Majorca Holidays
LEAVE A REPLY? =>> REPLY