Taking a Summer Camping Trip? Bring Along these Backpacks by:Sandy Darson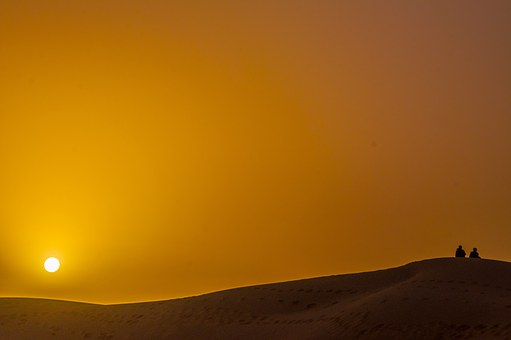 If you are heading out on a summer camping trip, a backpack is one piece of equipment that is an absolute must have. Whether you are backpacking along the Appalachian Trail or taking day trips from a comfortable base camp in a national park, the right backpack will make your life easier and much more comfortable. If you are looking for a backpack to get you going on your summer vacation, you can't go wrong with one of these great backpacks.
Daypacks for Day Trips and Picnics
If you are taking a day trip, slip on a backpack that will hold everything that you need for the day. A daypack is a small backpack that gives you up to 1,500 cubic inches of packing space. That is more than enough room to pack a couple changes of clothing, a picnic blanket, lunch, hiking equipment and a couple of water bottles. Most of them have multiple compartments, including outside compartments essentials like your cell phone and a bottle. The following are a couple of the top sellers in the daypack category of backpacks.
Check out the Alpenrose 3-in-1 Youth Adventure Daypack from SwissGear, the ideal backpack for the younger set in your family. The 3-piece set fits together into one backpack-able package, and includes an insulated lunch pack, an exploration pack and a daypack that can be detached and carried separately. The three pieces together give you a total of almost 1,300 cubic inches of packing space. The exploration pack has one roomy main compartment and a front-zippered pocket. The daypack adds zippered side pockets, and a front organizer with a zipper and stash pockets. Add in to that a lunch cooler, and you've got everything your youngster needs for a hike with the family or with friends.
The Christenson 3-in-1 Outdoors Ridge Runner Backpack gives similar functionality for older youth and adults. The Ridge Runner is a 3-part backpack that includes a fanny pack and a removable upper pack. Each of the packs offer over 1,000 cubic inches of packing space with multiple pockets and organizers. In addition, the belt offers quick access pockets for cell phone, car keys and more, as well as loops and clips for binoculars, rangefinder and flashlights.
Light Backpacks for Light Travelers
If you want to carry along a bit more than you can fit in a traditional daypack, a light backpack is the next step up. Lighter backpacks are sturdier and offer more packing space, and often offer special features to extend the functionality beyond a normal backpack. Some top sellers in the light backpack category either include internal frames or are compatible with hydration systems.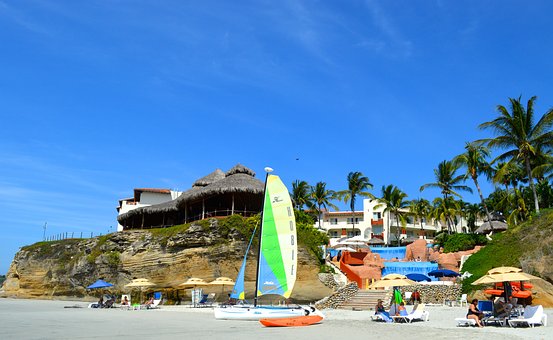 The Dually Expedition Pack from WFS is the ultimate in terms of versatility. With over 4,000 cubic inches of packing space, the Dually breaks down into a daypack and a larger pack with an internal frame. The internal frame makes it easy to carry even when it's loaded to capacity, and the built-in rain cover keeps your gear dry in wet weather. Both the hip and the shoulder straps are mesh-lined and fully padded for comfort, and the bottom straps are ideal for strapping on a tent or sleeping bag.
Also available from WFS, the Light Traveler Backpack is compatible with hydration systems for sports hiking or hiking in hot weather. It features an internal frame for easier carrying, and a Velcro mesh-lined ventilated back panel for a comfortable fit. The backpack offers 2,600 cubic inches of packing space with expandable side pockets and side compression straps to tighten everything down.
Full Backpacks for the ultimate hiking and camping experience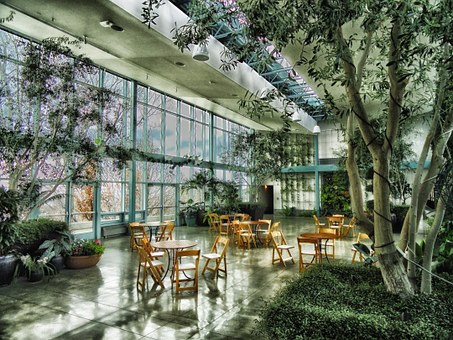 If your vacation and travel plans include some serious hiking with camping along the way, then a full backpack to carry your gear might be the best option. Full packs are meant to carry your camping gear and everything you will need for camping expeditions with durations lasting longer than a couple of days. The best sellers in the full pack category include lightweight backpacks with internal or external frames, hydration systems and removable top packs for day trips when you do not need all the gear.
The High Peak Tibet 75 + 15 Hiking Backpack is right up there with the top of the line hiking gear. It features 6,000 cubic inches of capacity and weighs less than six pounds when completely empty. It includes a detachable backpack, as well as a detachable hip and chest belts so that you can tailor the fit to your needs. The main compartment features an adjustable divider, and multiple organizer pockets make it easy to store everything you need within reach.
The Fox 75 + 10 Mars Backpack offers features you usually only find on more expensive backpacks. Those features include a separate sleeping bag compartment and a top-loading main compartment with a lower zipper for access to items stored further down in the bag. It also includes a water bladder compartment that will hold a water bladder up to 80 ounces, and its own rainfly and hood. The Fox is highly adjustable, with adjustable shoulder strap height, and contoured lumbar, shoulder and hip pads for your comfort.
About the author
Sandy Darson is a freelance writer and blogger who writes about outdoor activities, often focusing on a specific item used in outdoor activities such as backpacks .
Article Source:
http://www.articlecity.com/articles/travel_and_leisure/article_4323.shtml
LEAVE A REPLY? =>> REPLY