Residential Options for the Elderly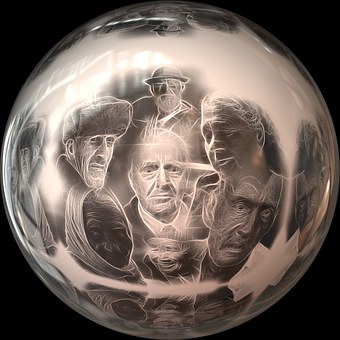 Author: Groshan Fabiola
There are a multitude of decisions facing the elderly these days. One of these decisions is determining where they want to reside. Often this decision is based upon an individual's mobility and health. There are several living options that are available to seniors.
Home Healthcare Providers
A home healthcare provider offers medical services to the elderly all in the comforts of their own home. This service is gaining popularity because it allows for seniors to stay in their homes, despite the need for medical aid, longer than most individuals previously were able to. The home healthcare providers are licensed individuals who administer medication and provide other medical care to the patient at their own home.
Continuing Care Communities
Continuing Care Communities are locations that are equipped to handle the multiple changing needs of the elderly. This type of retirement community functions as a residential community where the resident will remain for the remainder of their life. These communities are equipped with independent living facilities, assisted living facilities and finally nursing home care. Residents are able to begin in the independent living apartments, which often are a fully functional apartment with their own kitchens. When needed, the resident can transition into the assisted living facility, which still allows for a certain level of independence for the resident yet offers the safety of 24-hour monitoring. Eventually, a resident can be moved into the nursing home portion of the continuing care community if their needs require it. Typically, continuing care communities offer occupation, speech and physical therapy in addition to any entire recreational activities department. All of this is so the resident can remain in the same, familiar location despite the changing health needs that they may experience.
Skilled Nursing Homes
A skilled nursing home is available to individuals who need constant 24-hour medical attention in addition to other personal services such as bathing and dressing. A licensed physician is responsible for the care of the patients in addition to the aid from certified nursing assistants and other health care professionals. All skilled nursing homes are licensed by the state in which they are located. Skilled nursing homes offer room and board and several types of services, ranging from physical, occupational and speech therapy. Typically there are also recreational activities that are offered to the residents. Skilled nursing homes can be a hospital-based facility, part of a continuing care community or a stand-alone facility.
About the Author:
For more resources regarding Home Healthcare Providers or even about Continuing Care Communities and especially about Skilled Nursing Homes please review these pages.
Article Source: ArticlesBase.com - Residential Options for the Elderly
LEAVE A REPLY? =>> REPLY