Kids Devotions: Christmas: A Question Answered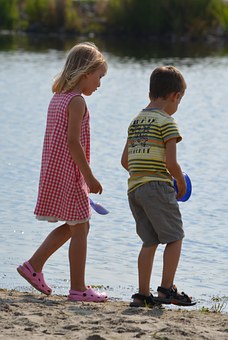 Questions, questions, questions.
Luke 1:34-38
Our lives are filled with questions we ask of God. How will I find the right husband or wife? Where should I go to college or university? Why am I not enjoying life more? How should I serve God? How can I live for God in my job? How long will I be in this job? What will happen tomorrow? Am I living within the will of God?
The questions go on...
Mary questioned the angel Gabriel concerning the birth of the Son of God. She could not understand his message to her. So she asked: "How will this be, since I am a virgin?" In other words, God's plan didn't fit her understanding as to the birth of a child. Mary's preconceived ideas didn't allow her to accept God's plan. She didn't reject it, but she did ask for an explanation.
The Angel described the future miracle in these words: "The Holy Spirit will come upon you, and the power of the Most High will overshadow you. So the holy one to be born will be called the Son of God... For nothing is impossible with God."
There are powerful lessons for us to learn from this encounter between Gabriel and Mary.
Keep on asking questions of God but don't forget to listen to God's words directed toward you.
We can say and believe that nothing is impossible with God because the Holy Spirit is present in our lives through our faith in Jesus Christ. This affirmation will bring God's miracles into our lives.
Are you willing and ready like Mary to say: "May it be to me as you have said." In this way God's answers will be worked out in your life. May this happen to all of us as we begin to celebrate Advent.
by:
KenSapp