Kids Devotionals: Feeling Alone?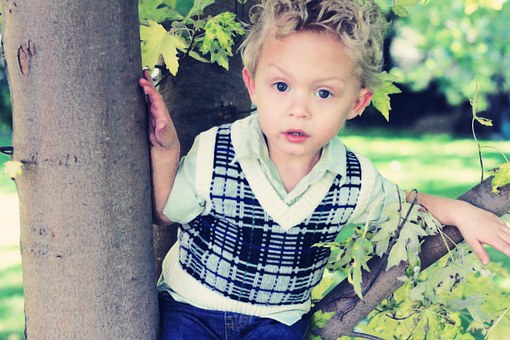 My God, my God, why have you forsaken me?
This phrase feels very familiar. I wonder how many times we have asked God the same question. Where are you? Where were you when this happened in my life? Why did you abandon me in my greatest time of need? Why don't you do something? I am hurting here! Where is your comfort?
Yet at the same time, we know that God is working according to his eternal purposes. We know it, but it doesn't make it any easier. We still have those feelings. There are times we all feel abandoned, isolated, as if we are going through things alone. We know that God cares but sometimes it is hard to reconcile the reality of the moment with the truths we know. And we're not alone in these feelings.
King David wrote these exact same words in Psalm 22: My God, my God, why have you forsaken me? His words continue: why are you so far from saving me Lord? Why are you so far from my groaning? Why do I cry out to you, but you do not answer? King David had these feelings in his heart that God had forsaken him, abandoned him, deserted him.
Job also experienced many personal tragedies. He lost his farms, his animals, his children, his wife, his health, and his friends. Job lost everything. And he also felt as if God had abandoned him, deserted him. Job even went one step further and was angry with God.
Yet God still loved both David and Job, even in the midst of their crying out to him in frustration and hurt. God still loved Jesus when Jesus expressed those feelings and he also loves us when we express them.
This Easter, remember that God can handle your feelings. He understands. He cares. Be honest with him. And in the end all things will work out. As someone I know says, "In the End, everything will work out. If it hasn't worked out, its not the end yet." God's work isn't finished yet. That comes later!
by:
KenSapp