How Do I Value My Trade In Car?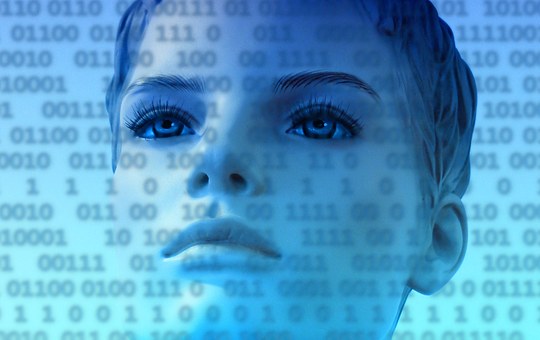 Buying a new car is an exciting, expensive and somewhat confusing experience. You probably have a good idea what the new car is priced at, and if you have any bargaining room. Some dealerships these days, stick with the sticker price and won't come down. Where there is room for negotiation is the value of your trade in. There are databases that estimate the value of the trade in such as "blue book," "black books," and online auction sites.
Value of the Car New
More expensive cars trade in for more value than less expensive cars. If you bought a full-size, V-8, luxury sedan you can expect to get more than a sub-compact 4-cylinder motor, two door model.
Age
The older a car is, the more time has passed since it was new and the more it has depreciated. Cars depreciate immediately when driven off the lot, because as soon as that happens they're no longer new, but considered used. That depreciation is not spread equally over the years. In other words the most depreciation is in the first year and then it tapers off.
Mileage
Low mileage cars, below 12,000 per year or so, have less wear and tear on the engine so have a higher value than the same car that has been driven 25,000 miles a year.
Condition
Common sense says that a car that is in mint condition is worth more at trade-in than one that has seen far better days. An accident may also lower the value. Paint work done on an upscale car substantially lowers the trade in value.
Market Demand
Customer demand for your car influences what a dealer will offer. If there's not much demand or if he already has several cars like it, you most likely won't get as much.
Car Traded For
If the car is the same make as what the dealer wants, you may get more, because the dealer will keep it for their own, rather than sell it to a wholesaler. Wholesalers buy for less because they have to make a profit as well.
Customization
The more you customize the car with detailing, window painting, and lifts for example, the trade-in value decreases. Other people who might be interested in your make and model are not only not willing to pay extra for the customization by not want it at all. Dealers are aware of this and include it in their trade-in offer.
by: Dee Power
About the Author:
Dee Power is the author of several nonfiction books. She writes on the subjects of Professional Sports Teams and how to get your free credit report and scores
LEAVE A REPLY? =>> REPLY