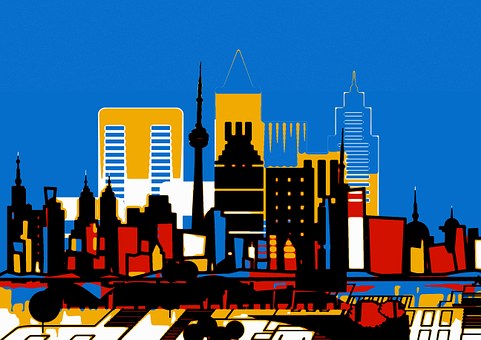 Thanks to the stimulus package, housing sales in cottsdale market has returned with the full gusto. The first-time home buyers who are riding on the wave of $8,000 credit break announced by the U.S. Government earlier this year has brought the upsurge in the housing sale in the Scottsdale
real estate market
.
The first wave of good news started coming in when
real estate investor
s in the region began pouring in their money, which was duly followed by the first-time home buyers.
The party is on since then, but not everyone is invited. The sales boost had primarily been in the houses with affordable price tags. The high-end, expensive homes with hefty price tags have still to join the party. Scottsdale realtors and industry analysts have termed this posh predicament.
In March alone, 4,000 bank-owned houses hit the market giving the lucky buyers, who didnt buy homes inside the bubble, a chance to get the same properties at a lower price.
To the benefit of the buyers, the price of the houses nosedived from where it was a few years earlier. The homes that couldnt be bought for less than $300,000 was now available with affordable price tags of $120,000, and the homes that originally flashed the price tags of $200,000 could be bought for a mere $60,000.
Scottsdale realtor, Josh Hintzen, feels that this sudden drop in price ,ap.has brought market back on its feet, and people are now resisting the desire to invest in these homes.
In Maricopa County alone, around 52,600 sales transaction was recorded between January 1 and august 31, as reported by Valley Home Values data. During the same period last year, the home sales were meager 35,400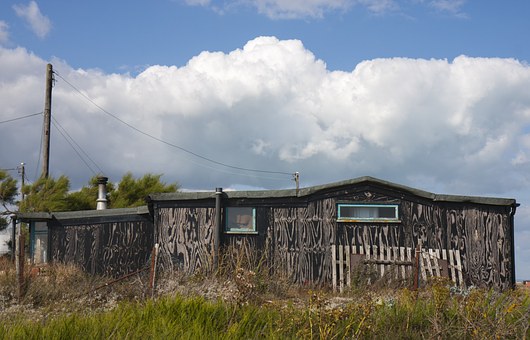 The sudden decline in price had made the purchase of bank-owned houses worth the effort, but still the Federal Housing Administration-guaranteed loan was essential to make the purchase. Because FHA required only 3.5 percent down payment, whereas, private lenders asked for 10 percent down payment, and jumbo lenders had set the down-payment requirement to 20 percent.
What Scottsdale is waiting for is the surge in demand for the houses with steep price tags, said a Scottsdale
real estate
expert, Morgan H Hodges, adding that neither buyers nor banks are interested in top-end houses with hefty price tags because the big-dollar mortgage market is not operational at all, since 2007.
The study released by The National Association of Realtors in May attributed this lack of interest in high-end housing sale and loan refinancing to the draconian terms for obtaining mortgages valued at $400,000 or more.
The higher-end market needs a federal program to boost mortgage borrowing and lending, said Arizona Association of Realtors Chief Executive Officer Tom Farley who further added that securing finance for houses with a price tag of $399,000 is very expensive, and still it is not easy.
Scottsdale
real estate
expert Josh Hintzen said that getting cheaper foreclosed home is not easy as the real-estate investors have snatched whatever they can from the hands of the first-time buyers, and even banks are foreclosing largely on expensive homes only.
by: Josh Hintzen
About the Author:
Andre Welkinson reviews Scottsdale Realtors specializing in relocation services and information. When searching for professional Scottsdale
Real Estate Agent
s, be sure they are experts in Scottsdale
real estate
.