Comparison of Air Travel Tickets Between Mumbai And Delhi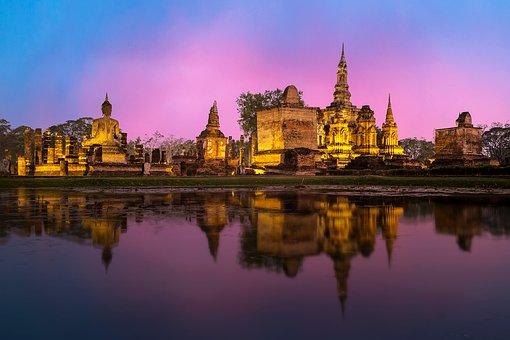 Are you planning to take a flight from Mumbai to Delhi? Not sure about the best fares in the market? This article will help you to know what different airlines are offering and how you can make the best deal. The aviation industry is filled with many airlines operators which consist of low cost flights to luxury ones.
If you're planning to take a low fare flight from Mumbai to Delhi then choose the one that offers the best deal. Lets look who's offering what?
Cheap Mumbai Delhi flights:
There are basically 3 airlines in domestic circuit which offer cheaper air travel tickets namely Indigo, spice jet and go air. You need to compare the fares of these 3 companies while choosing a low cost flight. Here is what the 3 airlines operators are offering right now.
Spice Jet:
The Spice Jet airlines is offering an amazing Rs.1000.00 off on booking a return journey ticket. The best thing about this airlines is that if you book the ticket 14 days in advance you can save as much as 60% on the base fare if it a one way journey. A return journey in Spice Jet for Mumbai Delhi flights would save you an additional Rs.468.00 on the total fare.
However there won't be any changes in the airline fuel surcharge and other taxes. You're required to pay passenger service fee of Rs.229.00 along with transaction fee of Rs.50.00 and Airport UDF fees of Rs.100.00 for one way journey. This is the best offer you can get when you make the booking from the Spice Jet official website.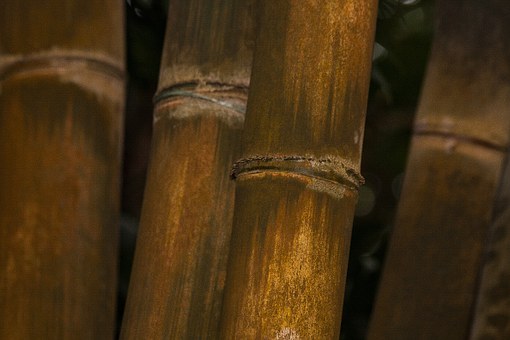 You might get even better deals when you book your tickets for Delhi flights through the popular travel portals.
Indigo:
The Indigo airlines offers even better offers. Like in the case of Spice Jet here also you'll get huge discount on booking your tickets for Delhi flights at least 14 days in advance. You can save more than 60% on the base fare. Apart from this when you book the return ticket in this airline you'll be paying only Rs.1.00 base fare for your Mumbai Delhi flights.
This offer is valid only for the selected routes. Apart from these amazing offers you'll also get reduction in fuel surcharges. However you need to pay the taxes as in the case of Spice Jet.
Go Air:
The Go Air airline too offers amazing discounts and offer to its customers. You can save a lot by flying in this carrier. When you book your tickets 14 days prior to your journey you'll get an amazing discount of up to Rs.1,500.00. The same is the case in case you book a return ticket. However you'll have to pay the other taxes as in the case of Spice Jet and Indigo.
The choice is yours. If you're looking to save more then Spice Jet or Indigo could be the best choice. Make your journey a really memorable experience by saving more.
Comparison of Air Travel Tickets Between Mumbai And Delhi
By: R Govindan

About the Author
Buy air tickets online, check status of Delhi flights and other domestic flights with the top Indian airlines. (ArticlesBase SC #2904487)
Article Source: http://www.articlesbase.com/ - Comparison of Air Travel Tickets Between Mumbai And Delhi

LEAVE A REPLY? =>> REPLY