Why Now Is A Great Time To Be A First Home Buyer by:Daniel Musson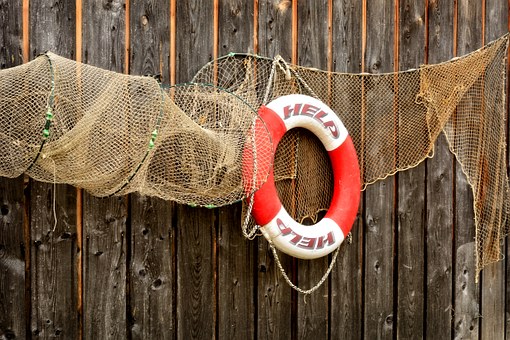 With Australian property prices dropping, interest rates heading for a record low, and the Government offering first home owners a 'boost' until 30 June, it has never been a better time to make that first step on to the property ladder.
According to recent RP Data, national property values decreased by 2.9% in 2008. While this is a drop in the ocean compared to the 20% drop in housing values in the United States, it still means houses are cheaper here now than they were a year ago.
So that's the first reason why now is a great time to be a first home buyer.
The second reason is the incredible shrinking interest rates on offer.
A standard variable home loan is now under 6% p.a. in many cases. This time last year it was well over 9% p.a. That is a reduction of more than 3% in one year!
Which, on a mortgage of $250,000 with a 30 year term, adds up to almost $600 in interest that you're saving each month.
And some analysts are tipping that they might drop even further.
(But in saying that, it is important to keep in mind that while interest rates might keep dropping in the near future, at some point over the term of your loan – say the next 30 years – they will increase, as will your repayments if you're on a variable loan. So you want to make sure you build in enough breathing space to enable you to keep making repayments when interest rates rise.)
And last but not least, as the veritable icing on the cake, is the boost to the First Home Owner's Grant currently on offer. Essentially, with the boost, first home buyers who buy existing homes will receive an extra $7,000, bringing the government's hand-out to a total of $14,000. And first home buyers who build a new home or buy a newly built home will receive a $14,000 boost, so they get a whopping $21,000!
But while many speculate the government will extend the boost past 30 June to help stimulate the economy, you can't bank on it. In fact, it might almost be too late if you're an owner-builder. Under the current criteria, owner-builders have to have started construction (i.e. laid the foundation) before 30 June 2009 to be eligible for the $14,000. I'm no foreman, but I imagine buying land, agreeing on a design and having a slab laid in just over three months would be a pretty difficult task!
There are a number of criteria you have to meet to get the grant, so to make sure you're eligible check out the First Home Owner's Grant Boost information on your state government's website. So while there is lots of doom and gloom around at the moment regarding the tanking property market and the general state of the economy, there is one group of people who could actually benefit from it!
*These are just my thoughts and opinions – please don't take it as advice. Before you make any decisions make sure you talk to your financial adviser who actually knows your circumstances. Also, I'm not saying that property prices won't drop further, nor interest rates, just that there are a number of factors working for first home buyers at the moment.
About the author
Daniel Musson is BOQ Group Executive who writes opinion pieces regarding topical financial issues including fixed rate home loans, line of credit home loans and bridging finance loans first home buyers.
Article Source:
http://www.articlecity.com/articles/business_and_finance/article_10779.shtml
LEAVE A REPLY? =>> REPLY