Reasons for Registering a Trademark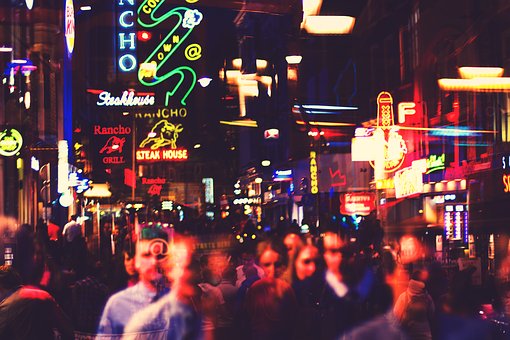 Author: CODANK WEB DESIGN
Registering a trademark can be very beneficial to a company or even an individual investor. While some people feel more comfortable with acquiring the common-law rights to a product or service, others tend to not even engage in the trademark process at all. Actually registering a product or service is very important in order to succeed in your business.
A trademark is a distinctive sign or indicator used by an individual, business, organization, or other legal entity to identify the products or services to consumers with which the trademark appears originate from a unique source, and to distinguish its products or services from those of other entities.
Below are a few reasons why a business or individual should file a trademark application (according to Guide to Starting Your Own Business by Black Enterprise):
Licensing – By registering your trademark, you make it an asset that can be licensed, sold, or transferred. This can potentially increase profits for you.
Court Protection – With a trademark, you have the right to sue in federal district courts if someone infringes on your ownership.
Nationwide Priority – By registering a trademark, you are given the right to use it anywhere in the nation. If your business spreads, you are prepared for that growth.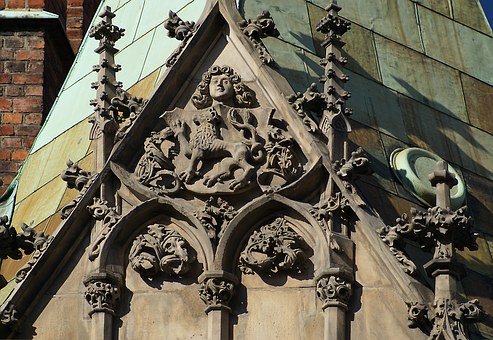 Penalty for Offenders – If your registered trademark is copied, you are assured that legal action will be taken. Penalties can range up to $250,000 in fines or five years in jail for the first offense, or $1,000,000 in fines or fifteen years in prison for the second offense and any thereafter.
To receive more information regarding registering your trademark, consult with an experienced attorney, contact the PTO office, or visit their website at www.uspto.gov/.
About CODANK Charlotte Web Design
CODANK is a top Charlotte Web Design and Internet Marketing Company located in Charlotte, NC. The company is dedicated to providing a broad range of web design services. CODANK specializes in Search Engine Optimization (SEO), Graphic Design, Online Marketing, and Web Design and Development.
For more information, visit CODANK Charlotte Web Design and Internet Marketing Company at www.codank.com
About the Author:
About CODANK Charlotte Website Design and Markjeting Company CODANK is a top rated Web Design and Internet Marketing firm located in Charlotte, NC. We are dedicated to provide the highest quality, cost effective custom software development services, delivering a broad range of business consulting and outsourcing services. For more information, visit us at http://codank.com
Article Source: ArticlesBase.com - Reasons for Registering a Trademark
LEAVE A REPLY? =>> REPLY