5 Simple Ways to Market Your Small Business in a Recession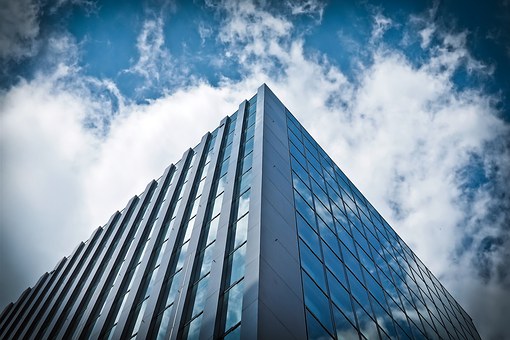 Author: Jonathan Taylor
Are you concerned about earning money with your detailing business during this recession? If so, here is some good news. By definition, a recession is not all that bad. While it is true people spend less, if you can cut your costs and discover a solid strategy for marketing in a recession, you will discover the ability to earn revenues is much less complicated than you think. In fact, here are five great, low cost methods for marketing in a recession:
Develop an E-Newsletter. As the name implies, this is an electronic newsletter than is sent out via email. The cost of sending the newsletter is free and does not come with the postage expenses found with print newsletter. For those worrying about the actual design process for the newsletter, this should not be a concern either. There are many ready templates out there that even a novice can use. You can use services like Constant Contact or Aweber.
Word of mouth advertising never hurts. Ok, some may think that this is a strategy that requires a lot of legwork. To an extent, it is but it is also a very low cost recession strategy. For example, taking part in local community events as a way of raising awareness and positive word of mouth are inexpensive methods of marketing in a recession. Really, when it comes to spreading positive word of mouth, you are only limited by your creativity.
Taking part in common public relations strategies can be a wise move during a recession. For example, if something unique and newsworthy happens with your business, you could release a press release to the print and online media. If these press releases are effectively promoted, the amount of new business you could acquire might prove surprising. And, once again, this strategy is a low cost one that can work effectively well in a recession.
Taking advantage of free online options is great for marketing in a recession. Many blogging platforms are completely free and they could provide a valuable source for promoting your detailing business. Also, there are a number of sites that offer free web hosting. These sites allow you to create a web presence without any of the high costs of website design or development. And, as with the e-newsletter, free blogs and websites come with ready made templates. That means there is no need to possess professional design experience to give the blog or website the right look it needs to be competitive. You can get started with a free blog at www.Wordpress.com, or www.Blogger.com.
Increase your advertising dramatically when in a recession. Now, may wonder if a recession is a good time to boost advertising. Well, if you need your business to earn revenues, you need to attract customers and advertising is a way to do this. While there are certain expenses best cut in a recession, advertising budgets are not one of them! Actually, it is best to boost advertising to ensure you attract the most customers as possible during the lean times. These are but a few of the many ways to boost business during a recession. If nothing else, they should show that marketing in a recession is not as tough as some assume and businesses can even thrive in such an environment.
About the Author:
Jonathan Taylor is president of Strategic Marketing Practices in Knoxville, TN. You can get his Free report, "The Referral Card Sales System- 5 Referral Secrets that Will Bring You an Endless Amount of New Referrals in Any Economy" at http://www.JonathanTaylorBlog.com
Article Source: ArticlesBase.com - 5 Simple Ways to Market Your Small Business in a Recession
LEAVE A REPLY? =>> REPLY