Cheaper Cars For Young Drivers To Lower Auto Insurance Cost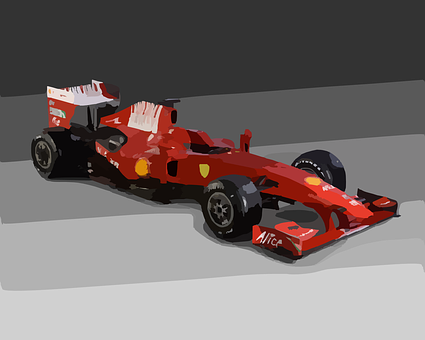 If there is one thing that can help reduce the cost of a young driver's insurance is that it is to get them a cheaper car.
Car insurance
companies do tend to put a higher fee to more expensive cars because of its higher risk. After all, expensive vehicles are easily noticed by people with malicious intentions, and so there is the risk that it will get stolen. For young drivers, the best type of car is the standard one, preferably a vehicle w...