You're Not Sick, You're Thirsty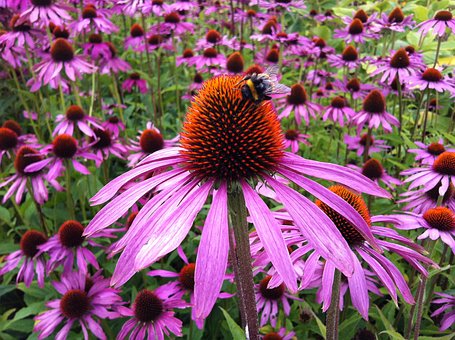 Author: The Water Store
You're Not Sick, You're Thirsty
Don't Treat Thirst with Medication
 "Medical professionals of today do not understand the vital roles of water in the human body. Medications are palliatives. They are not designed to cure the degenerative disease of the human body.
The current practice of clinical medicine is based on the application of pharmacological chemistry to the human body. At the medical school, more than six hundred teaching hours are allocated to the use of pharmaceutical products. Only a few hours are allocated to instructions on diet and nutrition.
The simple true is that dehydration can cause diseases. Everyone knows that water is good for the body. They seem not to know how essential it is to one's well-being. They do not know what happens to the body if it does not receive its daily need of water."
"We misinterpret thirst signals as pain, and treat them with drugs which silence instead of cure the problem. Because dehydration eventually causes loss of some functions, the various signals given by water distribution system regulators during severe and lasting dehydration have been translated as indicators of unknown disease conditions of the body. I discovered that histamine is a vital chemical messenger in the brain. Histamine has a most important function not written about in medical textbooks. It is in charge of water intake and drought management in the body. It is less active when the body is fully hydrated, and becomes increasingly active when the body becomes dehydrated.
To hush the body's call for water by masking the symptoms with drugs is like turning out the dashboard light that signal us that our car is about to overheat."
"Every function inside the body is regulated by and depends on water. Water must be available to carry vital elements, oxygen, hormones, and chemical massages to all parts of the body. Without sufficient water to wet all parts equally, some more remote parts of the body will not receive the vital elements that water supplies. Without sufficient water to constantly wet all parts, your body's drought-management system kicks into action. The histamine-directed chemical messenger systems are activated to arrange a new, low quota of water for the drought-stricken area. When histamine and its subordinate "drought managers" come across pain-sensing nerves, they cause pain. This is why dehydration produces pain as its first alarm signal. If the dehydration persists and is not corrected naturally with water, it becomes symptom-producing and, in time, develops into a disease condition."
 To learn about the right water for your body, visit www.brandonstetner.com
About the Author:
Article Source: ArticlesBase.com - You're Not Sick, You're Thirsty
LEAVE A REPLY? =>> REPLY