Unique Way of Packing & Moving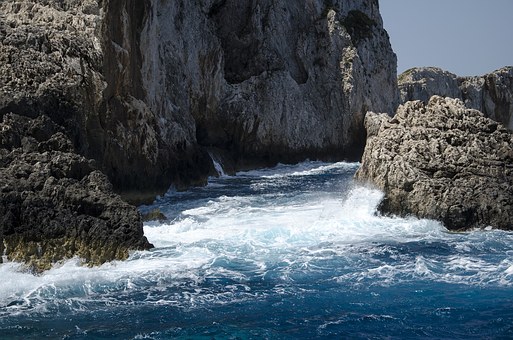 Author: Aaron Nobel
Ask any house owner, next to finding a dependable tenant, what the greatest hassle in life is? Nine of ten will reply, repainting; which demands emptying out everything and putting them back in their places unscathed.
If an indoor activity is such bothersome work, how great must be the stress of  relocating to a distant city?
When one gets a transfer or move out on his own for varied reasons, the greatest worry is how to get all his valuables in tact to the new place. We, at Unique Packers, know too well the glow in the face of the customer when he sees his goods in one-piece at his new place. It has also been our experience that most customers value their goods more than the money because a personal article has an imprint of the person. You can't put a price tag on such goods.
It's where Unique Packers & Movers scores. We not only engage the best packing and transport technology, but subject ourselves to the rigor of scrutinizing, categorizing and packing articles depending on their nature. The travel-worthiness of each item is scientifically estimated and given a treat accordingly. The professional survey and packing team we employ are not odd hands hired from markets. They are professionally qualified people with a proven record. When you don't count money while hiring the best service, how can we?
What to care while packing
As not all fingers are of same size, each article needs a special treatment in packing. Half the safety of goods depends on professional packing and the other half on the manner of transportation. We have employed drivers who know their routes and who'd take care of the goods like they care for their own babies. Unique has small and heavy trucks, trailors containerized trucks to transport your goods and vehicles all over India. We also keep our customers informed of the progress of the movement of their goods so that they had be relieved of anxiety.
Many times, relocation time is when one would like to get rid of the junk. We, humans have a tendency to store a lot of things which may be a liability while moving. Our professional will consult you on what to eliminate. The decision, of course, is yours but we try to help.
We've found 5 big reasons why our customers choose us.
We employ the best professionals & have the top-conditioned containers/vehicles We have a pan-Indian presence; not just the metros, where we've good base. We offer the freedom of choice to customers to temporarily store their goods We arrange insurance and take up all your worries of your goods' safety
We offer professional advice on everything about packing and moving
About the Author:
Uniquepackers and movers is dedicated to successfully providing Moving and Packing companies premier logistics services by moving overseas utilizing the best people, best methods, and best technology.
Article Source: ArticlesBase.com - Unique Way of Packing & Moving
LEAVE A REPLY? =>> REPLY