Travel Documents Needed When Cruising - Make Sure You Are Prepared by:Mike Cole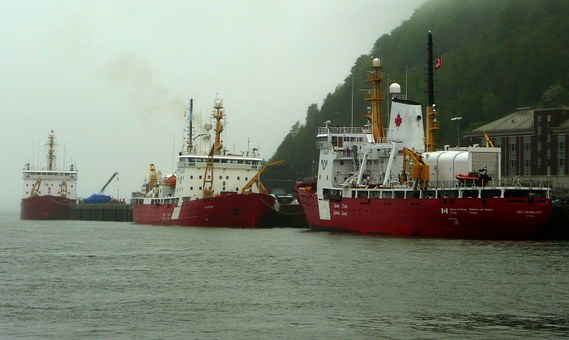 If you are cruising anywhere outside the United States, the most important document you need to have with you is your passport. For many years, US citizens did not need a passport to visit the Caribbean, Mexico, and Canada. Passports are fairly easy to obtain, either in person or by mail, at a local passport office or post office. If you are only visiting the US Virgin Islands or Puerto Rico, you do not need a passport. Other important documents to store safely are your tickets. This is to ensure that you make it to your destination without any problems.
Make sure that your passport is valid for the duration of your cruise and does not expire while you are on vacation. If you do not have a passport or need to renew it, you should apply for it at least a few months ahead of time - not surprisingly, July and August tend to be the busiest months for passport applications. It normally takes up to several weeks to receive your passport if you apply by mail. If you need it sooner, it is worth the extra cost for expedited service.
The name on your passport should match the name on your cruise booking, as well as any airline tickets. Use your full name, rather than any nickname. Cruise lines and airlines can sometimes be reluctant to change the name on a ticket but if you are able to change the name on your ticket, there is often an extra charge. If you are a woman getting married while on a cruise, it is probably easiest to keep your passport, tickets, and all other important documents in your maiden name. You can then change them all when you return.
You generally do not need a visa if you are cruising anywhere in North America, the Caribbean, Mexico, and the Bahamas. If you are visiting anywhere else, you should check to see if one is required. A visa is an authorization that is issued by a particular country, allowing you to visit there, often during a specific period; currently around 80 countries worldwide require US citizens to have a visa. It can either be in the form of a stamp in your passport or stored in an electronic database. Some countries allow you to obtain your visa upon arrival, although it is easier to get it ahead of time. Some countries also require you to present an onward ticket, as well as proof that you can support yourself while visiting.
In September 2006, Princess Cruises became the industry's first cruise line to offer electronic ticketing. Other cruise lines have followed their example, meaning that cruise passengers have one less important document to hold onto. Boarding passes and itineraries can easily be printed out at home and replaced if lost. Another big name in cruising - Norwegian Cruise Lines - also no longer issues paper tickets, although unlike the airline industry, the cruise lines have yet to become entirely electronic.
If you are flying from your home to your cruise port, it is easy to keep track of your plane tickets. Virtually all major airlines now issue electronic tickets. If you lose the printed itinerary and receipt, you can simply request another one at no charge. An electronic ticket - or e-ticket as it is generally known - can be changed and reissued easily online with no need to visit the airport or travel agent. E-tickets also allow passengers to check in on the internet. In the event of a canceled flight, an e-ticket allows you to be easily accommodated on another airline. These make the process of purchasing a ticket much easier and if your cruise line has this option available, it is highly recommended.
Travel insurance
is one of those things that some cruise passengers tend to forget, but you may not actually need medical
travel insurance
, if you already have existing health coverage. It is a good idea to take out trip cancellation insurance. This is sometimes also known as trip protection insurance, which covers such scenarios as death or illness, strike, cruise company or airline bankruptcy. Make sure you have a copy of the policy with you and know which number to call, should you need it.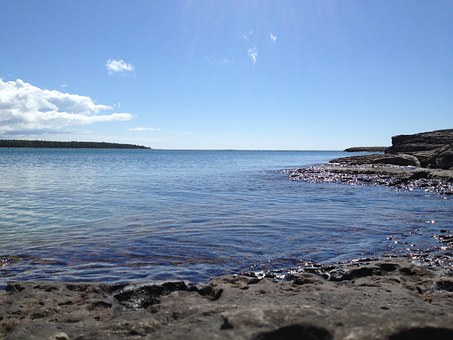 One document you should definitely carry with you is a list of all your credit cards and their phone numbers. This is important in case your wallet or purse is stolen. It can be particularly difficult trying to deal with the problem of lost documents if you are on a ship, or in a foreign country. It is also a good idea to photocopy your passport (the page with the photo on it), cruise tickets, and any other documents. You should also keep them separate from the originals.
About the author
Mike Cole is a freelance writer who writes about traveling and vacationing, offering tips for travelers such as how to find cruise deals.
Article Source:
http://www.articlecity.com/articles/travel_and_leisure/article_4326.shtml
LEAVE A REPLY? =>> REPLY