Things to Consider before Breast Augmentation Surgery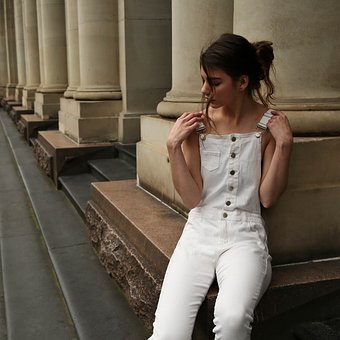 Things to Consider before Breast Augmentation Surgery

When considering breast augmentation surgery, there are many factors that should be taken into account before the procedure. Because you will have your breast implants for a long period of time, it is important that you make the right choice for you. As a Boston plastic surgery specialist, I believe that women considering breast implants should make an informed decision.  To help you, I have prepared a list of items to consider.
Implant Type
When you're considering breast implants in Boston, it is important to understand your implant options– saline or silicone gel. Now that silicone gel has been reapproved by the FDA, women have more options than before. One major benefit of silicone gel implants is that they feel more natural than saline implants. If a silicone implant ruptures, the gel does not migrate from the capsule and causes no harm. However, saline breast implants generally cost less than silicone gel.
In terms of your appearance after your breast augmentation, saline and silicone implants both look the same. The outcome for your appearance after surgery depends on proper implant sizing and placement. I recommend discussing the various factors involved in choosing the right implant type for you with your plastic surgeon.
Incision Placement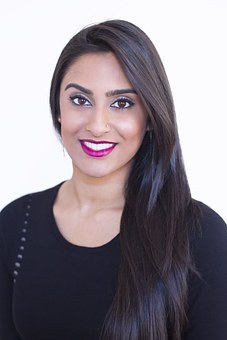 Although incision placement options may vary, depending on your anatomy and other considerations, most women can choose from different methods. Two frequently used incision methods are a periareolar incision and an inframammary approach. The periareolar technique involves creating an incision around the bottom half of the areola. The inframammary technique involves creating the incision in the breast crease where the breast meets the chest. Both of these methods are effective in placing the implant above or below the muscle. Another incision method that can be used is the transaxillary approach, which involves creating an incision in the underarm and placing the implants endoscopically. 
Size
Size is an important factor to take into consideration when deciding on breast implants. Women should remember that the larger their breasts are, the more likely they will be to sag as they age. In addition, overly large breast implants may result in strain on the chest or back.  
I usually use an implant sizing system during the consultation to help determine the proper size for you. This special bra contains pockets, into which different sizes of implants are inserted so that we can both evaluate how it will look after the procedure.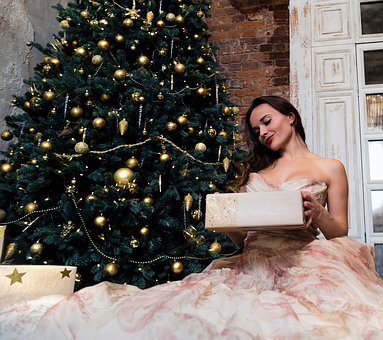 Replacement
Although breast implants typically last for many years, they are not permanent.  At some point, some women need their implants replaced due to ruptures, leaks, capsular contracture, natural wear over time, or other factors. In general, however, implants do remain in good condition for years without any need for replacement.
Choosing a Surgeon
Women considering breast augmentation in Boston should take as much time as they need to choose the right board-certified plastic surgeon. By selecting a specialist who is board-certified, you can be confident that your surgeon has extensive training and experience performing breast and body surgical procedures. Choosing a surgeon you trust and can confide in comfortably will help to provide you with the comfort you desire throughout the process – and also help to ensure aesthetically pleasing results.


http://www.articlesbase.com/plastic-surgeries-articles/things-to-consider-before-breast-augmentation-surgery-4555762.html