Make Your Home Business Mobile With Online Fax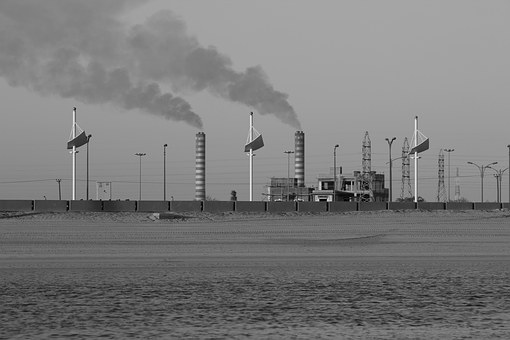 Author: Titus Hoskins
Copyright (c) 2010 Titus Hoskins
Online fax is one form of "cloud computing" which has become extremely popular with many home business owners. One of the main reasons for this growing popularity of online or Internet faxing is the mobility it gives to any business. Your home business is no longer "just" located in the home or home office, you can take it with you, no matter where you go!
Online faxing is simply using your current email system and the Internet to send and receive all your faxes. You and your business can be reached anywhere anytime, as long as you have Internet access. And these days the web is everywhere.
You can use any mobile device as a fax machine such as cell phones, pdas, netbooks, laptops, smart phones... and just about any other gadget or device which has web access. This really takes your home business and liberates it from the home office or location. You can have your office anywhere.
Besides this complete portability, there are several other important reasons why many home business owners are switching over to this new modern way of faxing. First, there is no need for an extra fax phone line since everything is done online. There is no need for a fax machine or inks, toners and papers. All of these costs add up and by switching or going with an online fax service you eliminate these monthly costs.
In order to start using online or email fax, you first have to sign-up to an Internet Fax Service Provider who will give you your own local or toll-free fax number. You also receive an online site or interface where you can check or send your faxes. Remember, with an online fax service your faxes are sent via email attachments, usually in Tiff or Pdf formats.
This new way of faxing is relatively cheap, with monthly average fees around $10, but there are cheaper quality services out there so it pays to shop around. Especially when you consider this will be an ongoing monthly charge so doing some homework now, can save you significant revenues over the long haul.
Keep in mind, in order to save even more money, many home business are not only switching over to web faxing, but they are switching all their phone services such as voice mail, receptionists calls, answering services... over to a virtual PBX service. This is much more cheaper and efficient, especially in the home office environment. It is ideal.
Regardless of which type of service you choose, an online fax service will make your home business more mobile and portable. You will have "location independence" for your business and in this very competitive business world, this may prove very beneficial to your business and a significant advantage which you can't ignore. If you want to give your home business all the freedom it needs to really prosper, sign-up to an online fax service today. Your business will thank you.

About the Author:
For more information on Internet Fax Services use this handy online Comparison Guide to get your own: online fax Or if you want more detailed information on Internet Faxing try here: internet fax services Titus Hoskins 2010. This article may be freely distributed if this resource box stays attached.
Article Source: ArticlesBase.com - Make Your Home Business Mobile With Online Fax
LEAVE A REPLY? =>> REPLY