How To Create An Info-Product For Your Business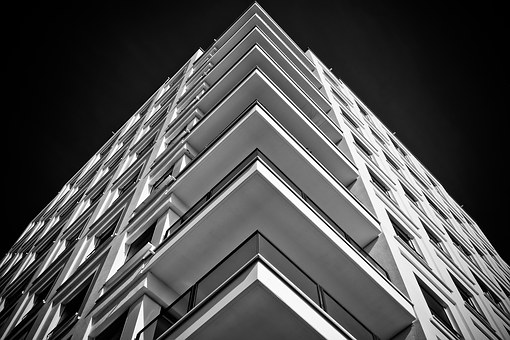 Author: Jonathan Taylor
What's the easiest way to avoid cold calling in sales? Have your customers call you. "It's not that easy" you may say. I say "Sure it is if you have a system in place."
What do I mean by system? Let me give you an example. Let's just say I'm a professional landscaper who's just starting in the business. Knowing how competitive the landscaping industry is, I realize I'm in an uphill battle right out of the gate. I've got to separate myself from the pack. The pack is out there doing the same thing to advertise. I open up the phone book under "landscaping" and see everybody has the same boring message- "Call us today for a FREE estimate." Gee what a deal.
Then it dawns on me; I need to give in order to get- and I'm talking more than free estimates. I'm thinking information. So I come up with an ad- Call for your free informational audio CD on The 10 Secrets to Maintaining a Greener lawn, without all the chemicals. Now tell me, who's going to turn down that kind of info.
Next is creating the product. That's really the easy part. I'll need a copy of Audacity. Relax it's FREE. You can download a copy at http://audacity.sourceforge.net/. Now I can record messages sitting right in front of your computer.
Next, I write the script for my audio program. It doesn't have to be lengthy. 30 minutes will work fine, or how ever long it takes for me to give out 10 secrets.
Next I edit, using the Audacity program. I may want to add some cool bumper music for intro. Music Bakery (run a Google search) has royalty free music clips. Next I burn it onto a CD, and there it is- my first audio product. I then set up a toll free number to capture names and addresses and there it is- my complete sales generation system.
One key in all of this is to be promoting my service and products throughout the audio. I don't want to rob them of the valuable information they sent off for, but there's nothing wrong with a plugging your service throughout the program.
The best part of all this, is that they've willingly given me their mailing information to send letters, cards and other promotional products.
You can apply this system of creating a product to any industry. What if I sell Automobiles? How about a free info CD that offers strategies for getting better gas mileage?
About the Author:
Jonathan Taylor is president of Surefire Sales & Marketing in Knoxville, TN. You can read his daily sales strategies at http://www.JonathanTaylorblog.com
Article Source: ArticlesBase.com - How To Create An Info-Product For Your Business
LEAVE A REPLY? =>> REPLY