For a holiday like no other...Amsterdam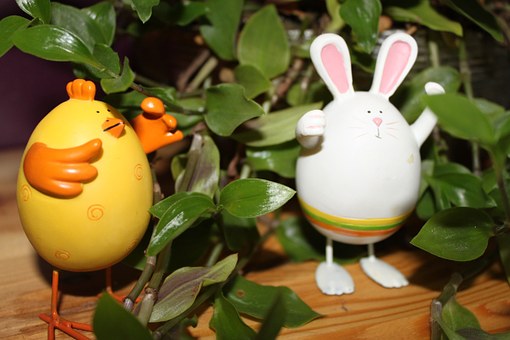 Author: Larry Austin
One of the most romantic and beautiful cities in Europe, Amsterdam's distinctness is due to its proud history, rich culture and unique architecture portrayed along the 160 man-made canals. Featuring the largest historical inner city in Europe it's a dream afloat on a water labyrinth. And although Amsterdam has all the advantages of a big city, its restricted road traffic helps preserve, and also adds to, the beauty of the city.
A profusion of museums, monuments, old houses, cafes, cosy bars and outdoor markets makes Amsterdam an attraction even during winter. Visitors can cruise the canals, explore the out door markets or simply spend days visiting some of the best museums in Europe featuring rare pieces of art and technology. And if time permits, travel just beyond Amsterdam for a truly Dutch experience of windmills, dikes and green green pastures. Amsterdam is probably the most bike-friendly city and travellers arriving in the city will be overwhelmed by the cycle traffic. Tourists also find that using a bicycle is the easiest and the most authentic way to get about the city and explore its treasures. The Grachtengordel or the canal ring, a series of bisecting canals, is lined with centuries old canal houses with churches and other monuments adding colour.
The canals can be used to navigate the city which is more like a huge, open-air, well preserved museum. Of course the difference is that the city actually still functions. The city's sky line is dominated by monumental structures such as the tower of Westerkerk, Anne Frank House and the Homomonument.
The canals lead to a south-easterly direction to a quaint shopping and dining area known as the '9 Streets'. Explore, further on, humpbacked bridges and alleys filled with cafe terraces and stunning architecture. The city is home to some of the world's most famous museums. Located in an area called the Museumplein they are all easily explored on foot. Spread over a square mile, the Museumplein features a fusion of Western art ranging from the Golden Age in the Rijksmuseum, Van Gogh Museum boasting creations of 19th Century artists and the 20th Century Stedelijk Museum.
The city features two major outdoor markets. The Waterlooplein, located closer to the city centre, is more like a flea market with every little imaginable thing on sale. The Albert Cuyp market, patronised by most of the locals, is loaded with food vendors and clothing stalls. Being a family friendly city, most of Amsterdam's attractions cater to the whole family. The wax museum Madame Tussauds, the scary Amsterdam Dungeon, the educational and entertaining science centre NEMO and the Amsterdam's zoo, Artis, are year-round favourites of the young and the old.
About the Author:
Larry Austin is a freelance journalist who writes on travel related topics such as hotel and destination reviews etc. He is currently working for roomsnet.com which offers visitors the option of world wide hotel bookings. roomsnet.com offers many Hotels in Amsterdam for holidaymakers
Article Source: ArticlesBase.com - For a holiday like no other...Amsterdam
LEAVE A REPLY? =>> REPLY