Earn Quick Real Estate Profits By Wholesaling Houses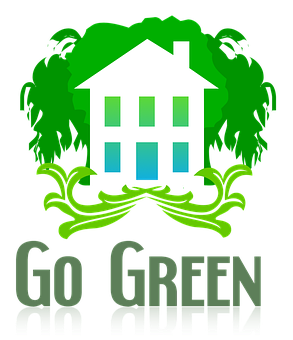 So you want to get started investing in real estate and don't know where to start. You're tired of the daily grind at work, or maybe you are out of work. You've heard that real estate is a good way to make money and work for yourself. One way to get started quickly is by wholesaling houses.
Wholesaling houses means you are the middle man. You find a seller, get the house under contract, and assign the contract to a buyer, whose closes on the purchase of the house. You make your money as an assignment fee.
When you wholesale houses, you are looking for motivated sellers. You are there to solve the seller's problem. These sellers may be behind on their mortgage payments, facing foreclosure, had to move out of state for work, have an illness that is forcing them to sell, divorce, and many more reasons. It is your job to find these sellers, meet with them, and put the house under contract to solve their problem.
The next thing you need to do is find an all cash buyer for the house. These are investors who are looking for a good deal on a house. You can save them the time of meeting with multiple sellers, which is why they will pay you an assignment fee.
The buyers you are looking for are investors. You can find these buyers by contacting the people who advertise "We Buy Houses". You can also buy a list of people who bought a home in the area in the last 6 months who are "absentee" owners (this means this in not their primary residence). Contact landlords in the area. Go to a local real estate investment meeting. There are many ways to find cash buyers. Once you have a good deal, you will be able to find them.
Here are the simple steps to wholesale houses:
1.Find a motivated seller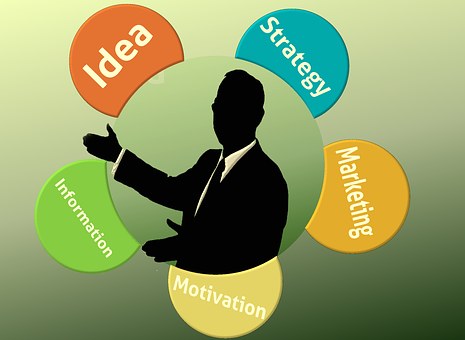 2.Agree on a purchase price that allows you to sell the house quickly and make a profit
3.Get the house under contract with you as the buyer
4.Have a clause in the contract that allows you to assign the contract
5.Find an all cash buyer
6.Make sure the buyer closes on the house
7.Collect your check
The one thing you must make sure you do is get the house under contract for a purchase price that allows you to make some money, and also leaves plenty of room for your investor buyer to make a profit. The most successful wholesalers leave the majority of the profit for their investor/buyer. If your investor buyer does not see a profit, you will not be able to wholesale the property, which means you will either have to buy it or lose your earnest money deposit.
By now you should see that wholesaling houses is a way for you to get started in the real estate investing field. Good deals are easy to sell, as long as you know how to recognize a good deal.
by: Heather Dunlop
About the Author:
Get your Free Report How to Buy your Dream Home at Rock Bottom Prices at http://www.Buy-Discount-Homes.com
LEAVE A REPLY? =>> REPLY