Car, Bike Or Boat. What Is The Fastest Way To Travel In London? by:Keith Macgregro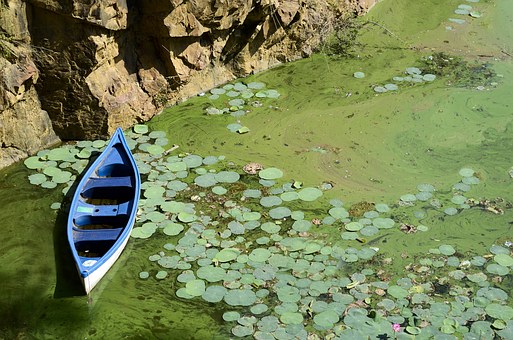 With London being such a vast City there are obviously many ways to travel across it. However with everyone needing to be at a certain place at a certain time there has been a lot of questioning as to which is the fastest way to get across London.
Travelling by car is of course the most common choice even though it is clearly not the fastest thanks to all the shear weight of traffic, never ending repairs and construction and of course traffic lights! As well as this it's the most expensive once petrol and congestion charges are taken into account.
The government are constantly encouraging the use of bicycles to get around London in an attempt to decrease pollution and make London a 'green beacon' for the rest of the country. The bicycle is easily a faster way to travel around London with designated lanes for bikes to use, however these are shared with the London buses. Obviously cycling requires more effort and many people won't even entertain the idea of a bike ride home after a long day in the office, especially having to negotiate the London traffic to boot.
Travelling by boat alont the River Thames is definitely the easiest and most relaxing method of crossing the City Passengers can travel knowing their time of arrival and avoid the traffic. It also allows people to relax and get on with anything important as they are ferried to their destination. A boat is a truly stress free mode of transport and cost effective to boot.
'Top Gear' famously raced a Car, a Bike, and a Boat across London to find an answer to this argument. The bike came first, swiftly followed by the speed boat with the car bringing up the rear. This would lead you to think that the bike is the fastest way across London. However, the boat's speed was restricted to walking pace for a significant part of the journey on the River Thames meaning it couldn't fulfil its potential.
All things considered, on any given day travelling by boat will give the passenger a set time of arrival, time and space to themselves, and more money thanks to the savings made by choosing this method of travel. Not to mention avoiding the maniacs that inhabit London's roads. Travelling by bike may be fractionally quicker, but you will need a shower when you arrive! Overall travelling by bike by no means outweighs extra minute or two of a boat on the River Thames.
About the author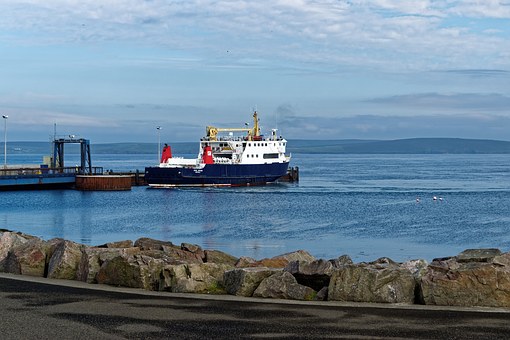 South African born Keith has lived in the south of England for most of his life. After graduating from University with a degree in Business Information Systems Management he decided to start Strawberrysoupwebsite design company based in West Sussex and Dorset.
Article Source:
http://www.articlecity.com/articles/travel_and_leisure/article_4314.shtml
LEAVE A REPLY? =>> REPLY